KTNV Channel 13 News is an ABC TV USA affiliated station situated in as Las Vegas, Nevada, United States. Its studio located on south valley view Boulevard near the suburb of Paradise and transmitter is atop Mount Arden in Henderson. Its call letter meaning is Television NeVada. The owner of this station is E.W. Scripps company. This channel is working from 60 years ago. Former name of the channel is KSHO-TV.
Watch KTNV Channel 13 News Live Stream
Here you can watch free KTNV Channel 13 online streaming telecasting from Las Vegas the United States of America.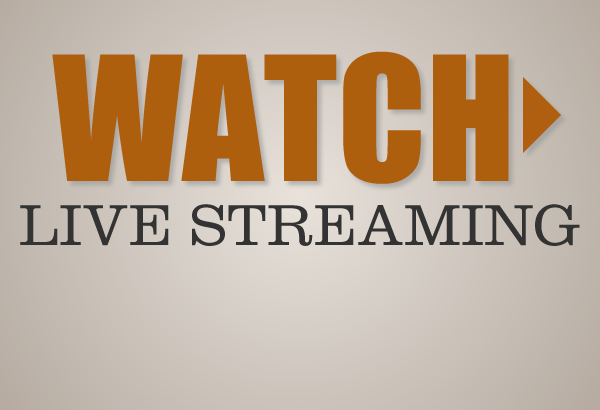 Slogan
KTNV 13 channel has slogan Fast and First.
History

The station started work as KSHO-TV Channel 13 on 4 May 1956. It affiliated with ABC since its inception sharing the network with KLRJ/KORK-TV (now KSNV-DT) and KLAS-TV (Channel 8) which shared the programming from the ABC network earlier. Journal Communications bought the KSHO in 1979 and made it Journal's second television property.
Then call sign of KTNV Live Stream changed on 2 March 1980, and Suffix Tv removed from its name from 1988 -2009. KTNV transmitted its signal from a tower which located at the intersection of Desert Inn Rad and Valley view Boulevard on the quadruple border of Las Vegas, Paradise, and Winchester. E.W.Scripps Company purchased the Journal Communications on 30 July 2014.
FCC confirmed the deal on 12 December 2014 and approved by shareholders on 11 March 2015. The channel merged with new sister station KNXV-TV in Phoenix and KGUN-TV.
Sub-Channels
Digital 13(VHF) Virtual 13 (PSIP)
It has three subchannels
13.1 KTNV-HD (ABC) 13.2 KTNV-SD (Laff) 13.3 KTNV-DT ( Grit TV)
Website
Programming
KTNV is the third largest newscast station in Las Vegas after Fox-affiliated KVVU-TV (441/2 hours), and NBC affiliated KSNV's (44 hours) weekly broadcast. KTNV broadcast 38 hours newscast in a week. In past, this station newscast was called News 13, News 13 Inside Las Vegas, Channel 13 News and 13 Inside Las Vegas. It switched to recent Action News branding in 2003. KTNV presents different talk shows which invite celebrities and discuss the issues related to lifestyles and also provide entertainment to the viewers. There is a schedule of weekdays and weekends programs given in the table.
| | | | |
| --- | --- | --- | --- |
| Sr. No | Program | Timing | Category |
| 1 | Good Morning Las Vegas | 4:30 AM 5:00 AM, 6:00 AM | News Program |
| 2 | Good Morning America | 7:00 -8:30 AM | Entertainment program |
| 3 | The Morning Blend | 9:00 AM | Morning talk show |
| 4 | The View | 10:00 AM | Talk show |
| 5 | Action News | 11:00 AM 3:00 PM 3:30 PM 5:00 PM 6:00 PM 11:00 PM | News |
| 6 | The Chew | 12:00 PM | Cooking show |
| 7 | General Hospital | 1:00 PM | Drama |
| 8 | Right this minute | 2:00 PM | The interactive program |
| 9 | Judge Judy | 4:00 PM | American reality show |
| 10 | Inside Edition | 7:00 PM | Program abut different issues |
| 11 | Who wants to be a millionaire | 7:30 PM | Quiz show |
| 12 | Greatest Hits | Thursday AT 9:00 PM | Musical show |
| 13 | The Bachelorette | Monday & Tuesday at 8:00- 10:00 PM | American reality show |
| 14 | Jimmy Kimmel Live | 11:30 PM | Night talk show |
| 15 | Nightline | 12:30 AM | News |
| 16 | Dish Nation | 2:00 AM | Pop culture talks |
| 17 | World of X games | 1:30 PM | Sports program |
| 18 | The 100,000 Pyramid | Sunday at 9:00 PM | Quiz Show |