As the world is moving toward the electric cars and there are many causes behind this transformation from gasoline cars to electric cars, now another car is part of this list of electric cars this time Ferrari 308 GTS 1978 model is added.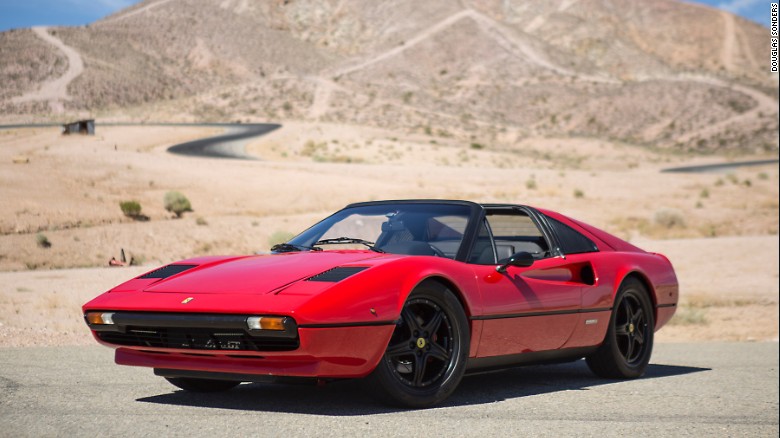 This excellent car is built in a company named as Electric GT, and this is a California based company, the car was just a piece of trash. When it was entered into the garage of Electric GT, and the team of Electric GT spends thousands of hours to transform this piece of junk into a masterpiece.
Eric Hutchison is the restorer of this car, and he bought this car for just 10.000 dollars from a scrap yard located in San Diego. When Eric Hutchison purchased this car, he said that if a car was not serviced regularly than its fuel hose starting busting and this car is the patient of the same issue.
Why First Electric Ferrari 308 GTS Faster Than Original?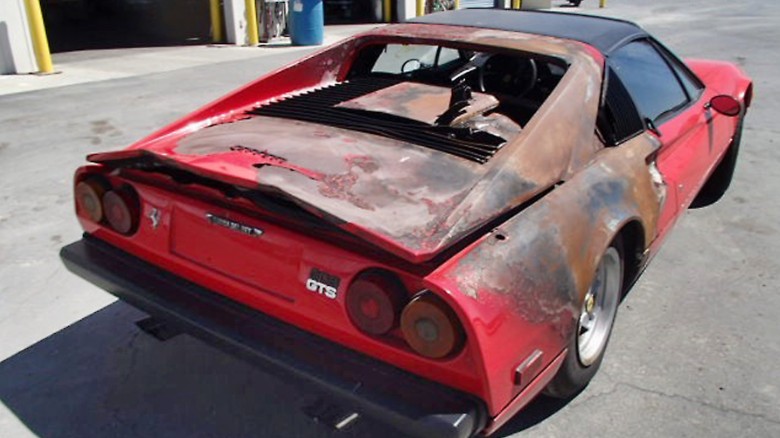 Ferrari 308 GTS is manufactured with a V8 engine, and the engine of this car is burned out, and there are no chances to use this engine it was just a piece of junk placed in the car. Further, its four Weber carburetors are also in the same condition all these things are replaced with the electrical engine along with its components.
Further, the engineers of Electric GT decided to place a set of the triple electric motor as an alternate of V8 engine. And the set of the triple electric motor is powered up by three batters and the placement of three batters is placed in such way that one batter is situated in the front bonnet while other two are placed in the place of fuel tanks.
The current capacity of each battery among these three batteries is of 30 Kilowatts while the creator of the car Eric Hutchison said that "He could also double up the power of these batteries.
So the performance of the car is more increased, and the driver of the car get a better experience as the experience which driver get by driving fuel base Ferrari 308 GTS."
Further, Eric Hutchison said that the current millage of this car is from 70 to 100 miles and he is working to make the performance of the better than now, and he is full in his confidence that if he can create this car, he can also upgrade this car.
According to Electric GT Eric Hutchison use a manual gearbox to improve the performance and to increase the efficiently of the car, as the care box used in this car is Porsche G50 5 speed gearbox and it is placed in flipped mid-engine orientation.
When Eric Hutchison is describing his journey of 18 months, he said that he was always in the contact of Ferrari enthusiasts by using an online platform known as FerrariChat.com. The result of this cat is this many of the members of this come to see the progress, and some of them also came to him from different regions to appreciate his work.
When the car was manufactured than it is time to test the car at that time the chosen track has a length of one and a half mile. And both of the car fuel base Ferrari 308 GTS and electric base Ferrari 308 GTS are derived by profession driver, and then Ferrari 308 GTS electronic base finish the track ten seconds faster.
For More information you can visit CNN News.